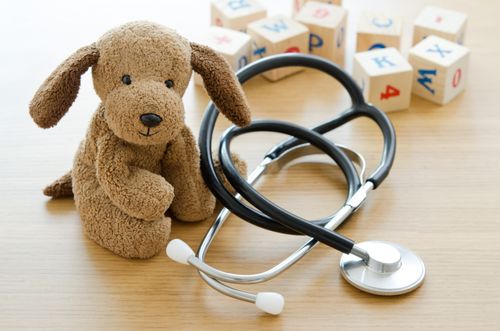 Children may have difficulty taking medication because of the taste or the inability to swallow capsules or tablets. Some medications are only manufactured in adult doses or in capsule/tablet form that children may be unable to take. We are able to formulate many of these medications into liquids to make it easier for a child to take. We have a wide variety of flavors that can be added to these medications. Some medications can even be formulated into a topical cream or gel.
Is your child allergic or sensitive to an ingredient in a manufactured medication? We can formulate medications without dyes, flavors, preservatives and other additives.
Here at Petranek's Pharmacy we offer many different solutions to help make it easier to give medications to your children.
Please contact us and ask us how we can help with your unique needs!