Hormone Replacement Therapy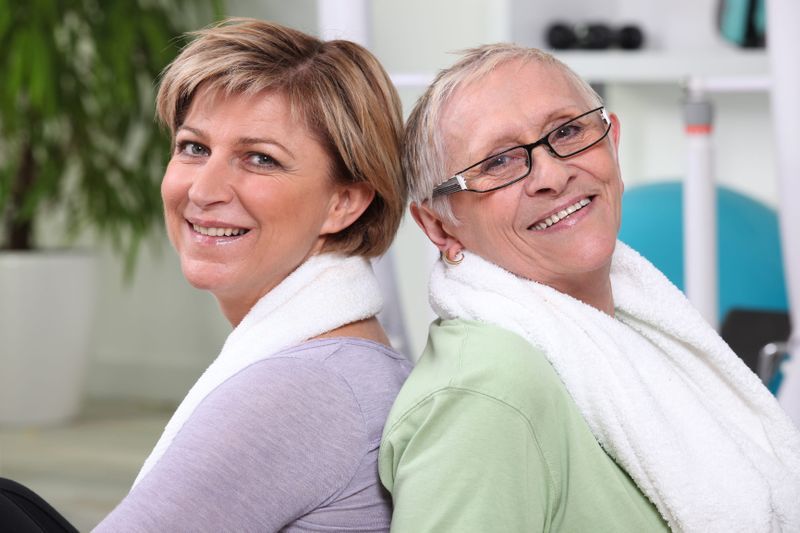 Bioidentical Hormone Replacement
Hormonal imbalances can take place at any age and affect both men and women. Many women experience side effects when dealing with menopause and hormone imbalance. Unstable hormone levels can lead to chronic symptoms and disorders that can disrupt daily activity. Some of these symptoms include but are not limited to: unexpected weight gain, hot flashes, migraines, depression, difficulty sleeping, loss of libido, and fatigue.
Bioidentical hormones may help restore the natural balance in the body and may help alleviate chronic symptoms arising from the imbalance. Unlike commercially available hormone replacement, compounded bioidentical hormone replacement can be customized to your unique needs to alleviate your specific symptoms.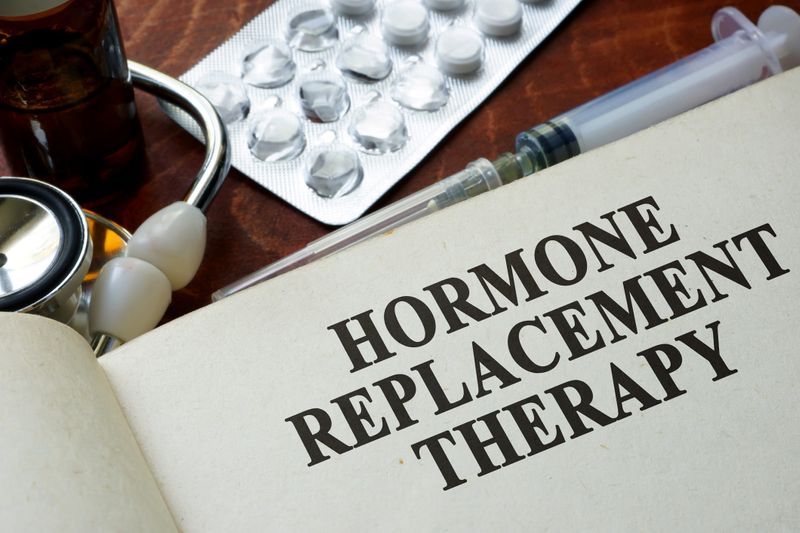 Bioidentical hormone replacement therapy is available in the following dosage forms:
Oral capsules
Lozenges
Topical creams
Vaginal creams
Vaginal capsules
Vaginal suppositories
If you are suffering from symptoms of hormone imbalance, please contact us and see how we can help.