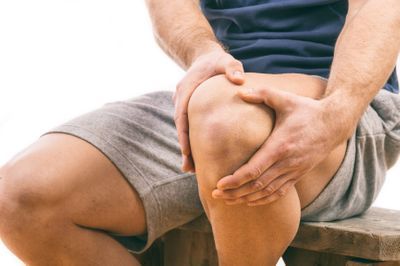 Customized topical formulations can be made to alleviate pain from many conditions.
Since the drug has a localized effect, side effects are minimal compared with oral formulations.
Some of these conditions able to be treated include the following:
Arthritis
Muscle spasms
Neuropathic pain
Plantar fasciitis
Vaginal pain
Rectal Pain
Please contact us today to see how we can help you!