Low Dose Naltrexone (LDN)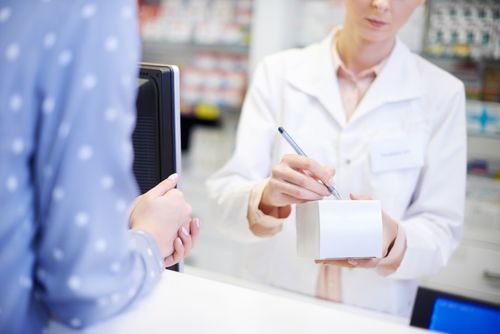 Low dose naltrexone (LDN) can be helpful in many conditions, some are listed below.
Fibromyalgia
Thyroid conditions
Multiple sclerosis
Chronic pain
Anxiety
Depression
Sleep disorders
Autism
Gastrointestinal (GI) diseases
Skin conditions
LDN can be compounded into capsules, liquids, and topical formulations. Please contact us to find out more about LDN and how it can help you.