Ear, Nose and Throat (ENT)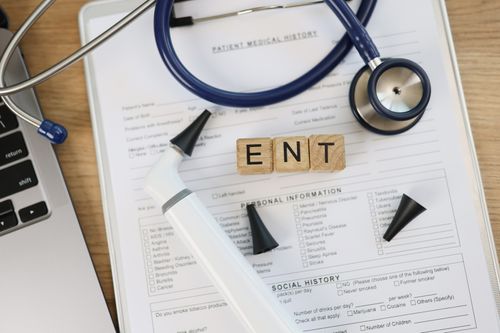 Sinusitis
Petranek's Pharmacy is a distributer of NasoNeb® delivery devices. The NasoNeb® device is able to accurately deliver medications to the nasal passages, right where it is needed. This minimizes side effects and maximizes relief. Multiple drugs, such as antibiotics and steroids, can be included in a customized formulation to meet your specific needs.
Sinus formulations can also be compounded to use with over the counter nasal saline irrigation rinses.
Please consult our pharmacists to determine what would best meet your needs. Together, we can work with your provider to help get you the relief you need!
Meniere's Disease & Vertigo
Betahistine can be formulated to relieve the following symptoms
feeling dizzy
ringing in the ears
hearing loss
nausea
Side effects are usually minimal and can include headache and stomach upset. These are usually mild and may decrease with continued use of the medication.
Other conditions we can offer a compounded formulation include
Eosinophilic esophagitis
Dry Mouth
Burning Mouth Syndrome
Lichen Planus